Partner For Purpose
Women of Hope wants to help you live your purpose!
Do you have an injustice that angers you or a passion that inspires you? Has that injustice driven you towards your passion and purpose? We would love to hear more!
Our vision at Women of Hope Unite is to partner with other women to help you achieve your goals and ultimately serve in you fulfilling your purpose.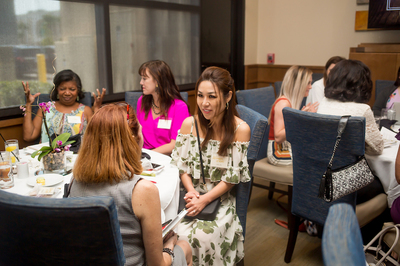 Here are some ways we can help: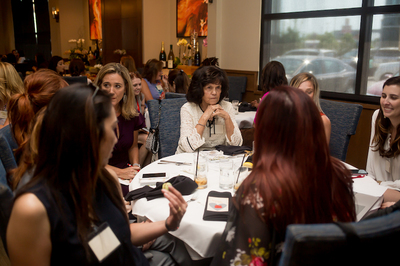 Share your purpose with us and we will all work together to get the word out! Imagine a team of over 200 more women behind your cause…let's use our influence and power to support each other!
We want to partner with YOU!
Please fill out the form below and we will be in touch!
What is Your Cause? Let us know!